A Wednesday Night Experience Created for Teens, by Teens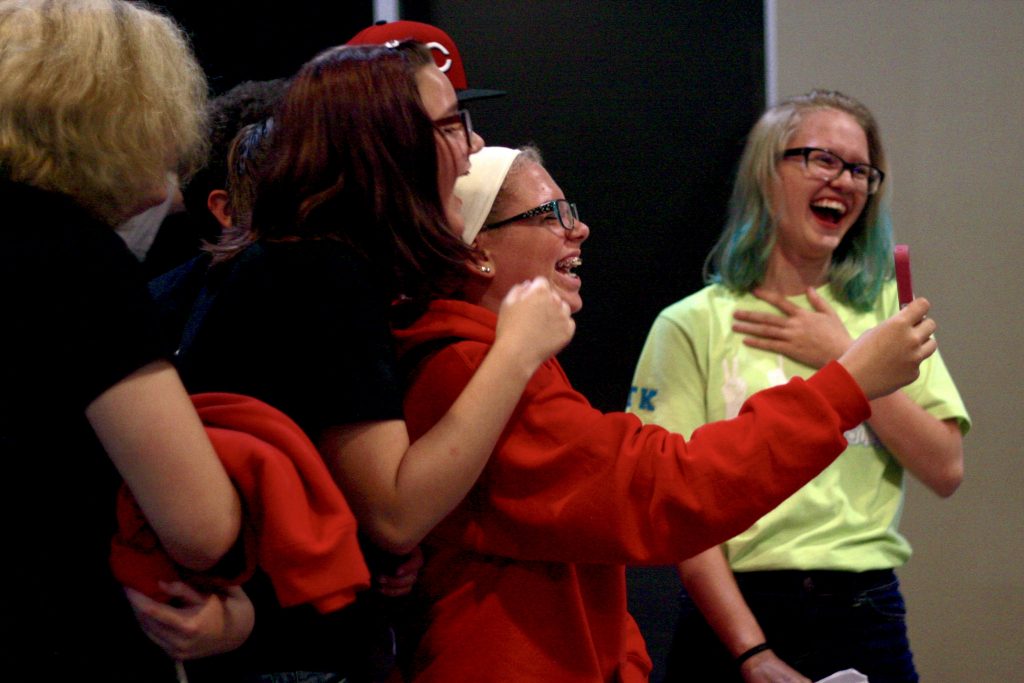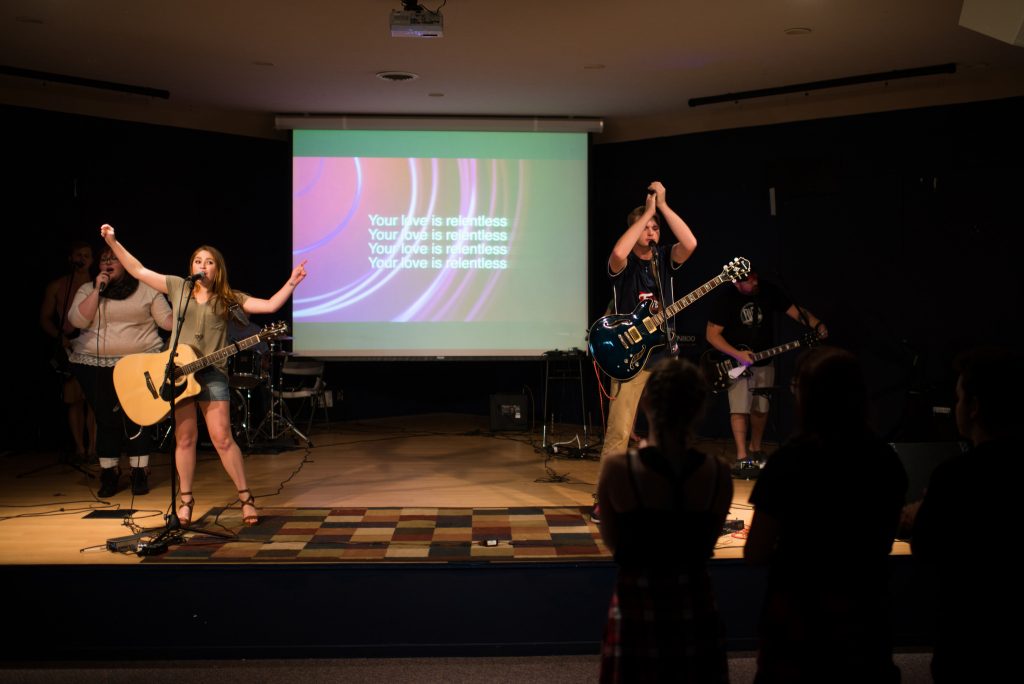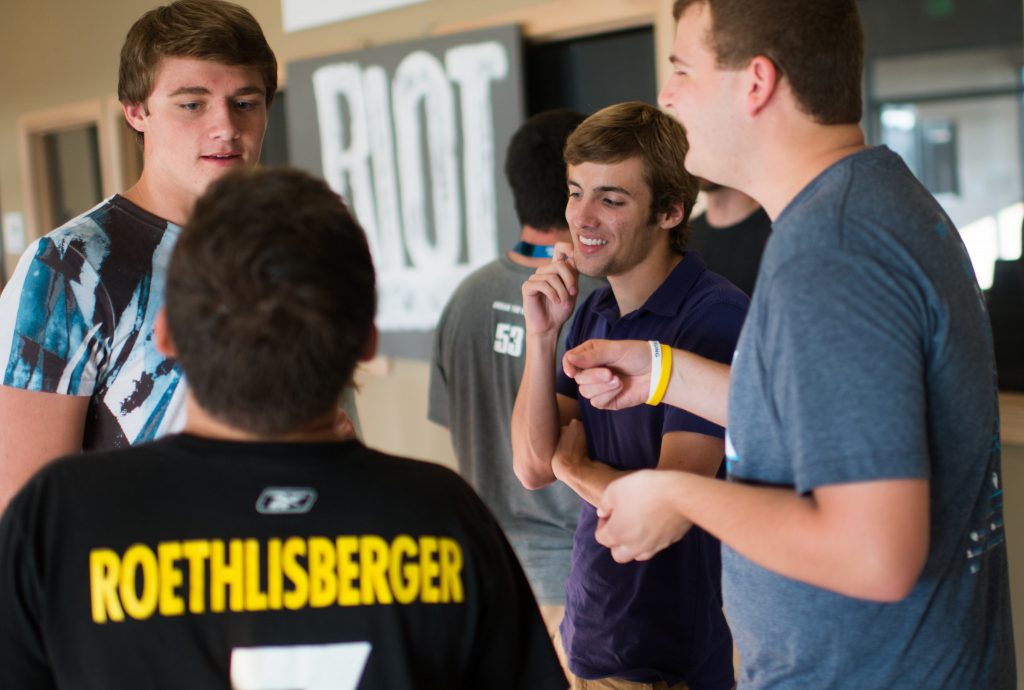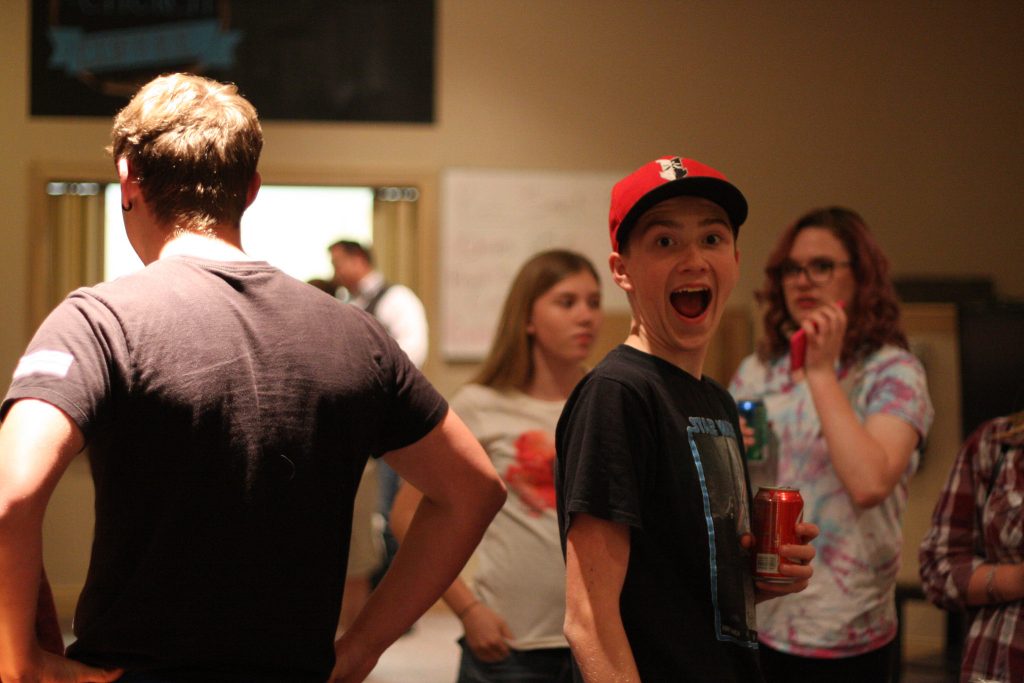 RIOT is a teen service designed specifically for 7th-12th graders that meets at 7:30PM on Wednesday nights.
This is not just a service for teens, but by teens! Our goal is to unleash our teens to serve in absolutely every capacity possible, to train them up to serve their peers and lead their peers into a relationship with Jesus Christ!
We start the night off with hanging out or playing games like air hockey and basketball. Teens can grab a candy bar and soda from the snack bar and lounge in the video game room. Once the countdown hits, we'll then move into a time of live, energetic music, followed by practical teaching that teens can apply to their everyday lives. We'll end the night with our #RIOTndy After-Party!