Monday Morning Quarterback | November 30
Monday, November 30th 2015
Jesus came to us, because we could not go to Him! -Dave Crandall #WhyJesusCame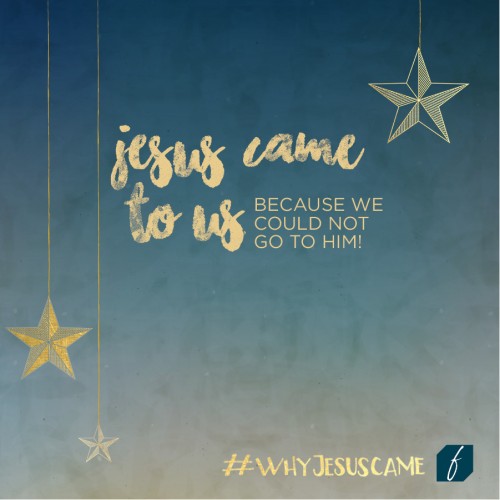 The 5:
A recap of Dave Crandall's message "Recapture Our Hearts" in 5 points or less.
Our sin drove a barrier between us and God. Only through death can we be reborn in a new relationship with God.
We were designed to enjoy a full and unrestricted relationship with God
He came to recapture your heart and help you recognize who He is, believe in what he's done, and embrace who He says you are.
You cannot understand Christmas without the context of Creation.
May your children walk away out of this Christmas more amazed that Jesus came to earth than that Santa came to town.
Watch or Listen to the Full Message Here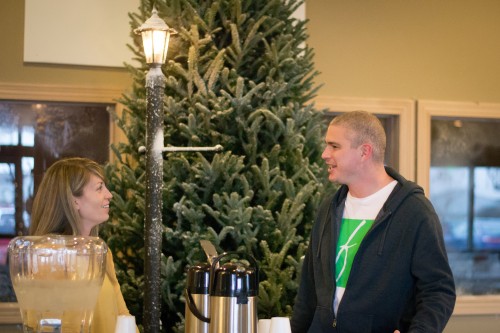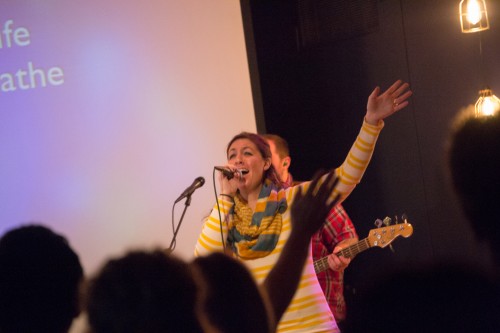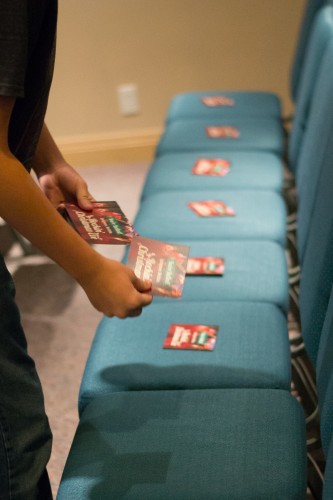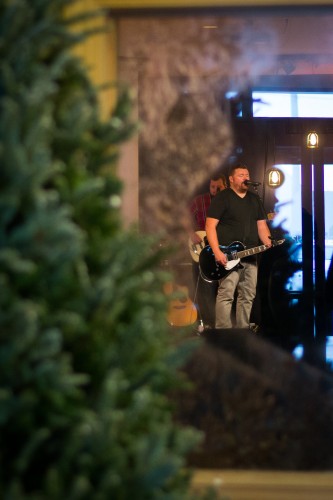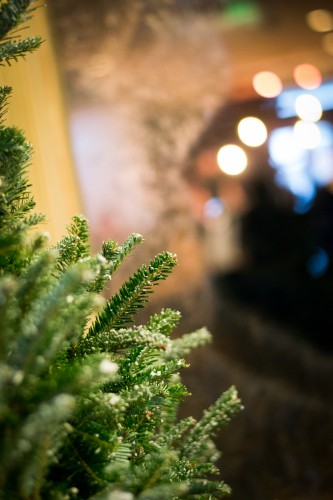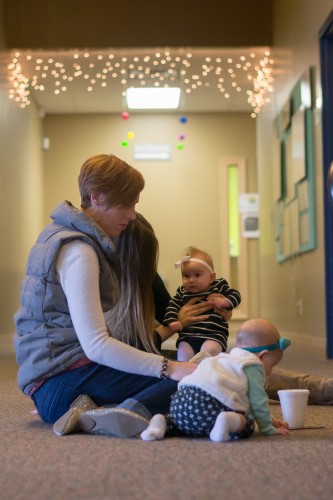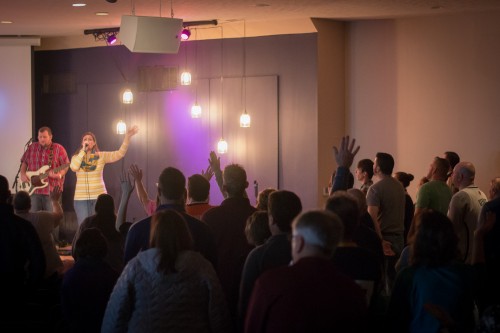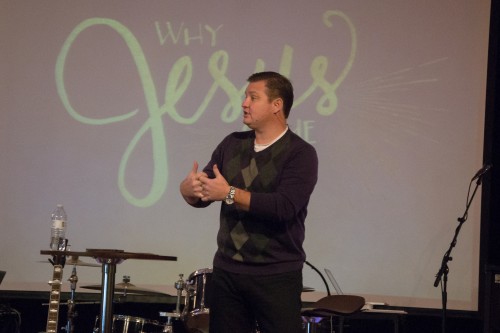 ---
Kids Zone: Take It Home With You!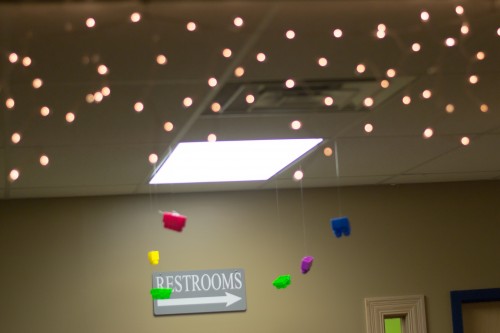 What We Learned:
God promised to send a Savior to the whole world! We used the example of how we decorate for Christmas to help us unwrap the real reason we celebrate. Jesus is the only way to Heaven, and God sent him to earth to save us from the consequences of sin. Jesus is the only reason for the season!
In The Car:
Ask your kids to tell you the Christmas story from the Bible. Challenge them to share what they know with their family and friends!
At Bedtime:
Pray with your kids thanking God for sending Jesus to save the world from sin forever! Thank God that we have many blessings from him to celebrate at Christmas. Ask God to help you find ways as a family to bless others this Christmas season!