Igniting a passion for Jesus Christ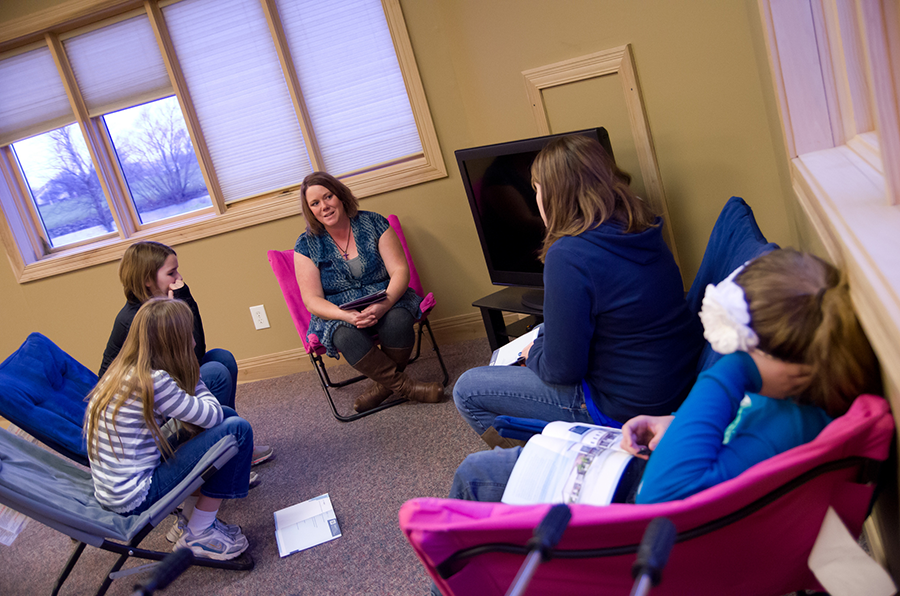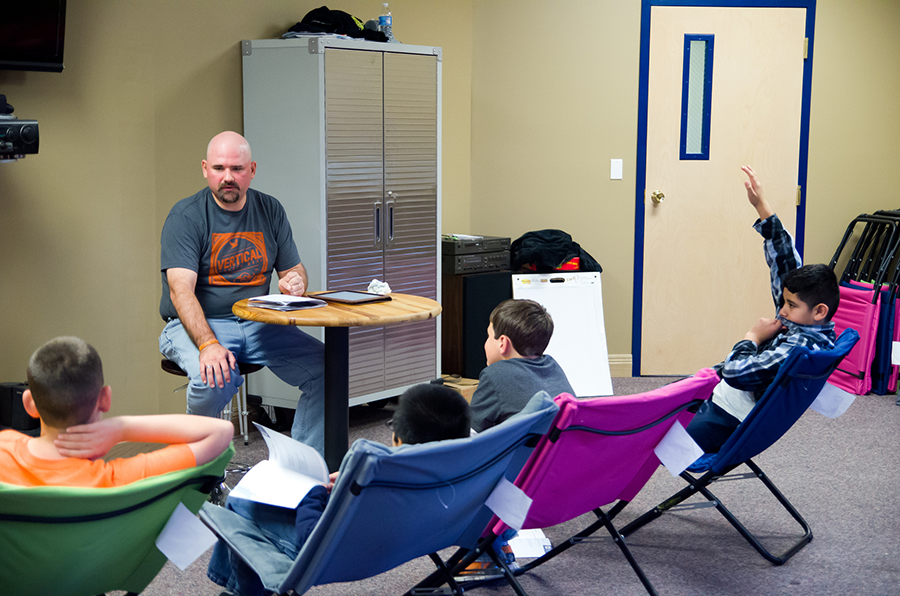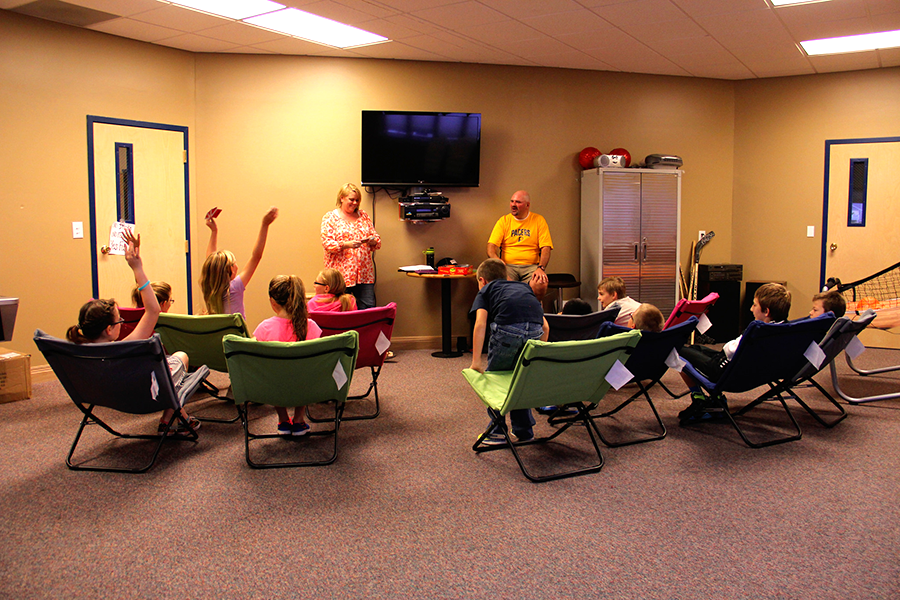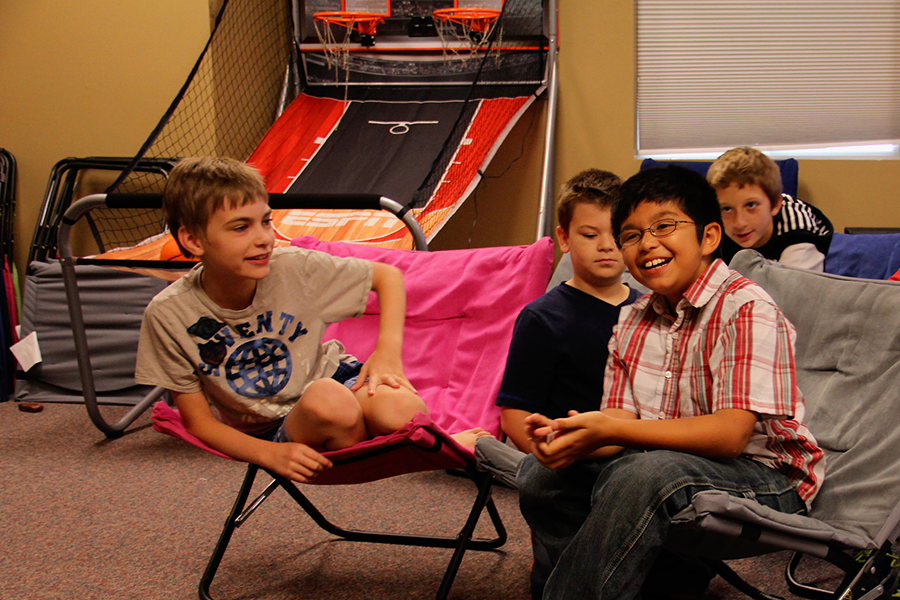 This exciting group is an interactive, fun, and exciting environment for any intermediate school student to ignite their passion for Jesus Christ.
We are very aware of all of the difficulties of being a kid during this time of life and want to do everything we can to help 5th and 6th graders transition smoothly during this phase of their lives.
Ignite meets in the space directly to your right when you enter the building at Friendship and is a place that every tween or teen will want to be in.