Monday Morning Quarterback | December 7
Monday, December 7th 2015
When we see Jesus, everything else becomes clear! -Dave Crandall #WhyJesusCame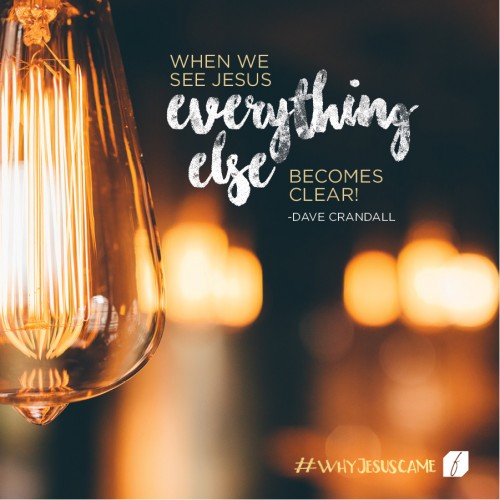 The 5:
A recap of Dave Crandall's message "Open Our Eyes" in 5 points or less.
Because of our environment, experiences, and expectations we are absolutely incapable of seeing God for who He really is.
Christmas without the cross is pointless.
We assume God doesn't want to meet our expectations. The truth is, he doesn't – he wants to expand our expectations.
There is no price you need to pay because Christ paid it on your behalf.
Jesus knows the experience you are currently in. You are not there to experience it alone.
Watch or Listen to the Full Message Here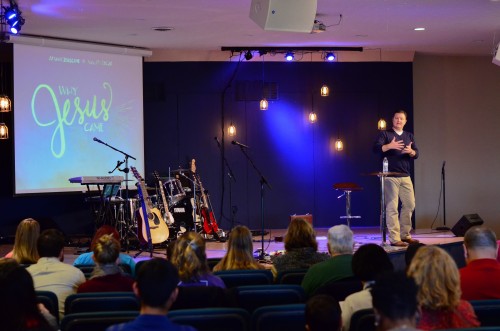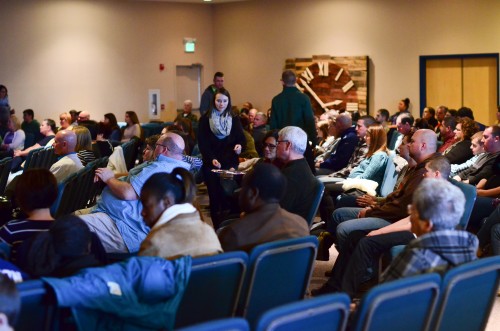 THANK YOU!
Your generosity and heart to see the south side experience Jesus has blown us away. Yesterday you gave almost $17,000 in the physical offering to help Close The Gap as we propel forward with MOMENTUM LAUNCH! Stay tuned for the final total amount, announced later this week!
---
Kids Zone: Take It Home With You!
What We Learned:
Jesus came to save the whole world! Not just the famous, or the rich, or the important; but everyone. Although people expected a king to be born in a palace, God chose people that society didn't put much value on. He chose very humble people like Mary and the shepherds to share in the joy of Jesus' birth first!
This week kids are challenged to reach out to someone very different from themselves. Is there a homeless person they see on the side of the road? Ask mom and dad to put together a care package for them with a toothbrush, deodorant, and socks. Is there someone at school who normally sits alone? Invite them to join you and your friends. Is there a kid who doesn't have anyone to play with? Reach out and ask them to play with you, or better yet, ask them what they would like to play and join in, and don't forget to invite them to church with you next Sunday! God doesn't play favorites.
In The Car:
Tell your kids about someone who may be very different from you. Who seems lonely or forgotten that you may not pay much attention to? What is one way as a family you can make that person important like God does? Maybe even schedule a date to serve at a homeless shelter or soup kitchen, or clean out the old toys your kids don't use anymore and make a donation to a worthy cause!
At Bedtime:
Pray with your kids thanking God for loving all of us as his dear children! Pray for those people our community may not pay much attention to, and pray that your family can bless someone who may feel lost or forgotten this Christmas!