RIOT Indy Live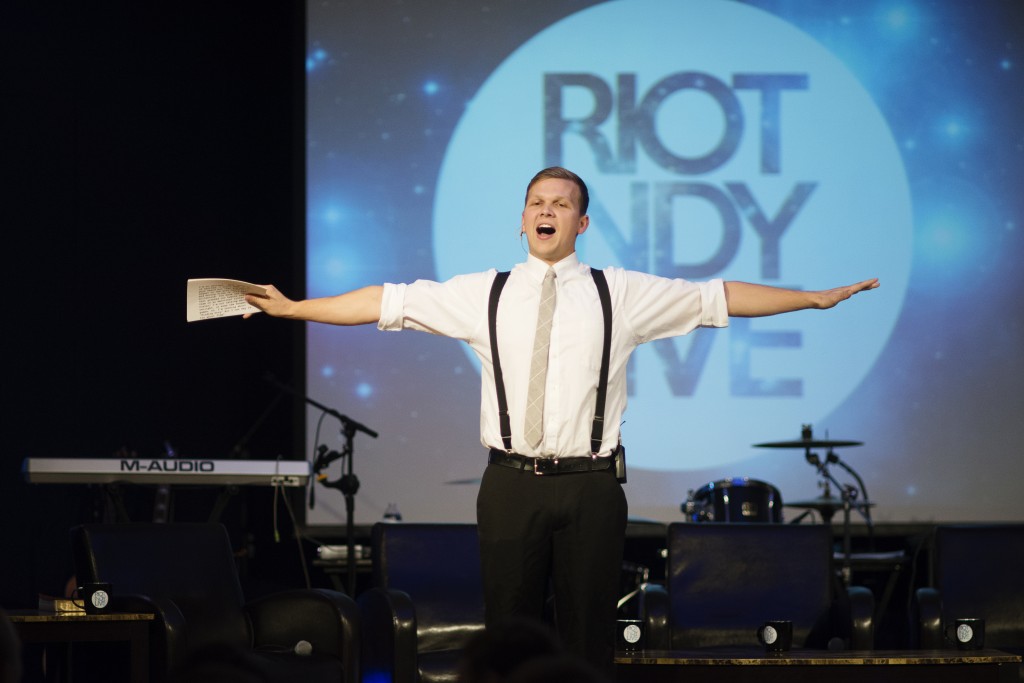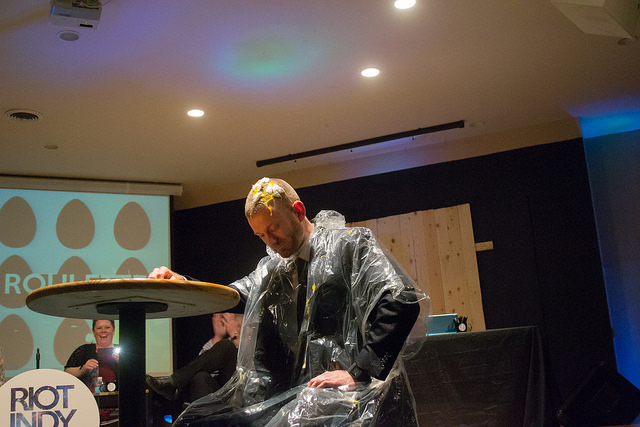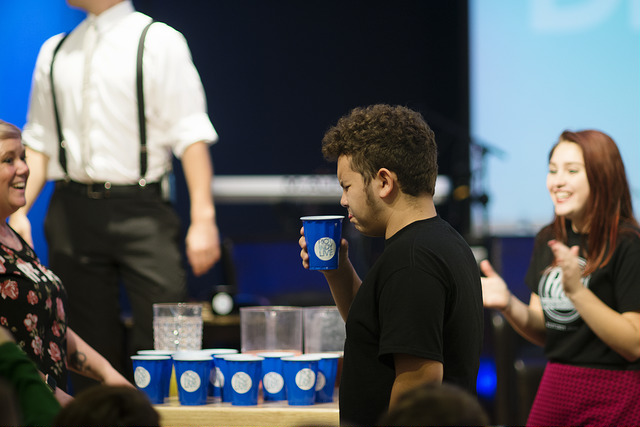 One epic event 7th through 12th graders won't want to miss!
EVENT DETAILS
Date: April 26, 2017
Time: 7:30PM
Location: Friendship Church
RIOTers, the floor is yours! Ask our #RIOTindy panel the hard and sometimes weird questions of life, play games — including an old favorite, Hot Seat — and experience it all with your friends. Bring as many friends as you can for a night they'll talk about for weeks.
New This Year at #RIOTIndyLive
All New Four-Person Panel

All New Riot Indy Games

Pizza (do we need to say more?)

Submit Your Questions to the Panel
Text RiotIndy639 to 37607
All questions are anonymous.